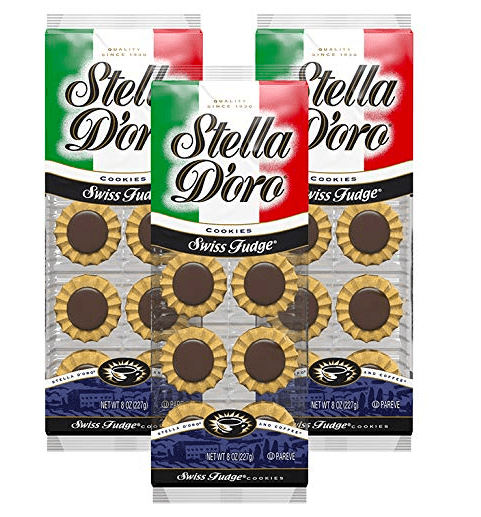 The NY Daily News reports that Stella D'Oro, the famous Bronx maker of Italian cookies and breadsticks has closed.
Stella D'Oro was the producer of the Swiss Fidge Cookies, known popularly in frum circles as "shtreimel cookies" for their appearance. The Swiss Fudge cookies have been so treasured for their chocolate centers.
Nearly 150 plant workers are jobless with the closure.
The original bakery opened in the Bronx 78 years ago and some of its workers have been there for over 30 years, the News reports.

Source: Matzav