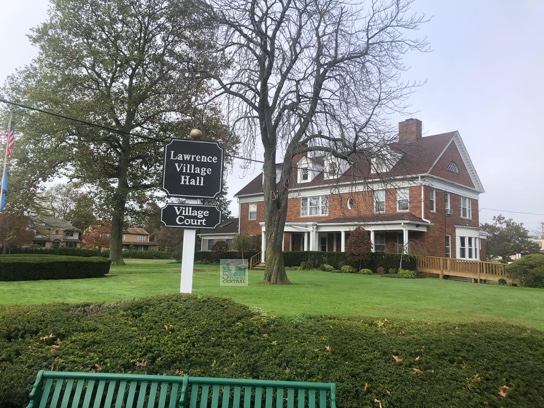 The Village has been informed of a large increase in the number of vehicles passing stopped school buses.
This blatant threat to the safety of our community school children is in addition to numerous reports of speeding, drag racing and other traffic violations, all of which have caused a serious rise in accidents and injuries.
In response to our requests, the Nassau County Police Department has increased patrols and traffic enforcement. These are not "traps", but rather enforcement areas to be respected to ensure the health and welfare of friends, neighbors and family.
The Village asks all drivers to obey the rules of the road as well as urges every parent to share this message with their teenaged drivers and remind them that failure to abide by traffic laws may result in tragedy.
Thank you for your attention to this crucial matter, and please stay well and safe.
Alex H. Edelman
Mayor