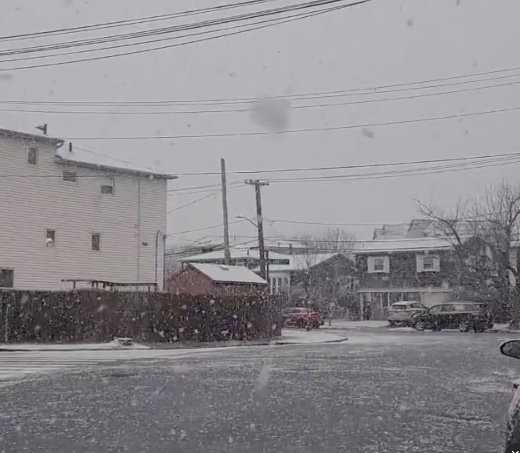 A mix of rain and light snow has already begun to fall in the area. A coating to an inch is expected, the mix is due to stop at around 1:00 PM this afternoon. Winds gusting up to 25 mph are expected as well.
Temperatures will be in the mid 30's which will keep the snow (if any) generally confined to non paved surfaces.
Drive safe and stay warm!