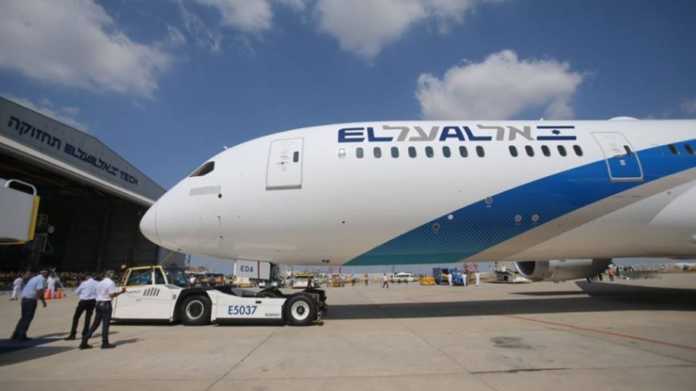 Baltimorejewishlife via Chaimvchessed
Published April 6, 2021 12:39 PM
As thousands of students and other travelers begin to return to Israel, there is much confusion regarding requirements for entering Israel. The staff of the Chaim V'Chessed Medical and Bureaucratic Departments have prepared this helpful list of requirements to ease your journey.
Who Can Enter Israel
At the current time, entry to Israel continues to be extremely limited.
https://govforms.gov.il/mw/forms/

[email protected]

Israeli citizens, as well as toshavei keva or toshavei arai, may board flights to Israel by presenting an Israeli passport or a teudat zehut.
Foreigners are banned from entering Israel, unless they receive a special permit to enter the country.
Students, as well as their spouses and children may receive permission to enter the country, via their institution.
Persons with humanitarian situations may apply for special permission from the Vaadat Hetterim, via this link.
New rules, regarding entry to Israel for simchas will go into effect tomorrow, April 7, and will be published later.
What Must You Bring
Israelis must present their Israeli passport or teudat zehut. Foreigners must present a valid Entry Permit. One may fly until, and including, the expiration date on the ishur.
All passengers traveling to Israel, regardless of age, must present a negative PCR Covid test which was taken within 72 hours of departure. Rapid or antigen tests are not accepted.
All passengers entering Israel must fill out this health declaration within 24 hours of travel. If completed successfully, you will receive an email stating that you are permitted to board your flight. If you receive a rejection, it is most likely because an answer was filled in incorrectly. Open the link again, and resubmit, while reading each question carefully.
Quarantine upon Arrival in Israel
Passengers entering Israel are required to quarantine for between 10 and 14 days, unless they receive a quarantine exemption. Exemptions are automatic for those who have received both vaccine shots in Israel or are listed as recovered with the Israeli Health Ministry.
Numerous foreign residents of Israel have experienced difficulty obtaining a Green Passport, or have proof of recovery/vaccination displaying a number other than their passport number (such as a Kupat Cholim number). Present all your documentation upon arrival at Ben Gurion Airport. Hopefully, authorities will issue you a quarantine exemption. If they do not, you will need to enter quarantine, until you manage to clarify your status with the Ministry of Health.
Passengers who were vaccinated or recovered abroad will need to enter quarantine upon arrival in Israel. However, they may obtain an exemption by doing a serological (antibodies) test in Israel. Results from abroad are not accepted; tests must be performed in an approved laboratory in Israel. Once you receive proof of antibodies, you must contact the Ministry of Health via this online form, and wait for a response stating that you may exit quarantine.
This document was prepared by the Chaim V'Chessed Medical and Bureaucratic Departments. Our thanks Rabbi Zvi Gluck of Amudim, Rabbi Nechemya Malinowitz of the Igud and Mr. Nicolas Kuemmerle, Station Manager of United Airlines at Ben Gurion Airport for their invaluable input.