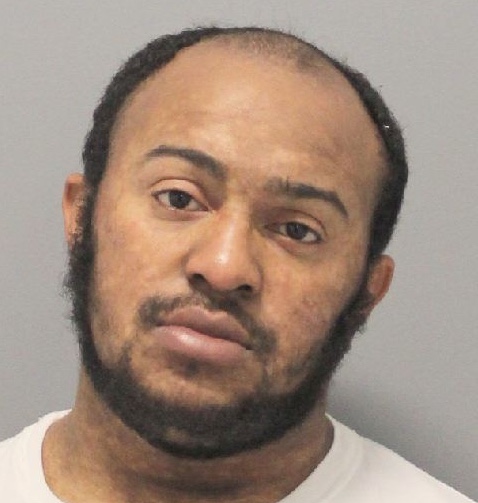 The Fourth Squad reports the arrest of a Bronx man for Criminal Possession of a Weapon that occurred on Sunday, November 21, 2021 at 11:11 pm in Inwood.
According to Detectives, An Officer from the Fourth Precinct observed a red 2010 Volkswagen commit multiple traffic infractions in the vicinity of Nassau Expressway and Burnside Avenue. The Officer initiated a Vehicle and Traffic Law Stop. During the investigation it was determined that a passenger, Dequan Smith, 24, of 2339 Prospect Avenue, was in possession of a loaded firearm. The defendant was placed into Police custody without incident. The driver of the vehicle was issued multiple traffic summons and released from scene. A second passenger was also released from the scene without further incident.
The defendant is charged with Criminal Possession of Weapon 2nd Degree, Criminal Possession of a Weapon 3rd Degree and Criminal Possession of a Firearm. He will be arraigned on Monday, November 22, 2021 at First District Court, 99 Main Street, Hempstead.