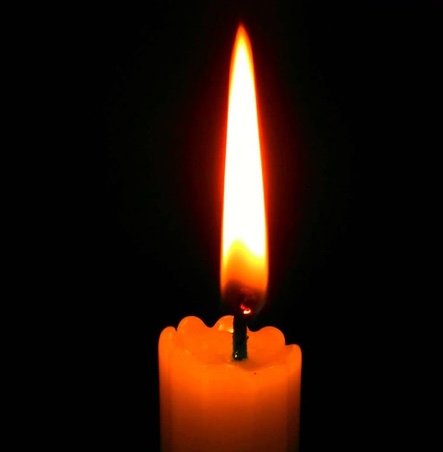 Tentatively, the levaya is scheduled for this morning, Monday, January 10, at 10:30 AM EST, at the Yeshiva, 6063 Drexel Road. The Kevura will take place in Mount Judah Cemetery, 81-14 Cypress Avenue, Ridgewood, NY 11385.
To join by phone please call, 732.839.3003 ID 776-382-8466#.
See livestream below.
The family will be sitting shiva at 2018 Upland Way, Philadelphia, PA, through Sunday morning.
Shachris 7:30
Mincha 3:30
Maariv 9:45
—
We regret to inform you of the petirah of Rebbetzin Temi Kamenetsky, A"H. She was 92.
Rebbetzin Kamenetsky was the wife of Maran Hagaon Harav Shmuel Kemenetsky, Rosh Yeshiva of Yeshiva of Philadelphia and member of the Moetzes Gedolei Hatorah of Agudas Yisroel of America. She was a daughter of R' and Mrs. Mordechai Brooks.
The levaya will begin at the Philadelphia Yeshivah on Monday morning at 10 AM, located at 6063 Drexel Road in Philadelphia, PA. Kevurah will follow at Mt Judah Cemetery in Queens.
Yihi Zichrah Baruch.
הַמָּקוֹם יְנַחֵם אֶתְכֶם בְּתוֹךְ שְׁאָר אֲבֵלֵי צִיּוֹן וִירוּשָׁלַיִם