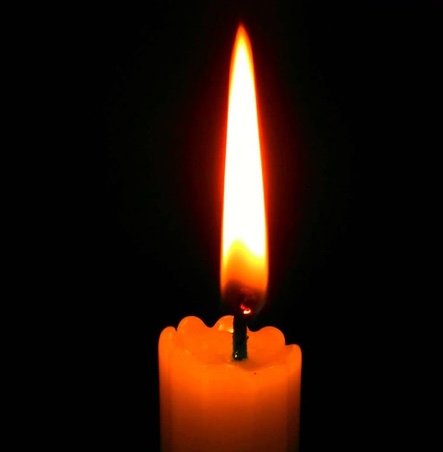 We regret to inform you of the petirah of Rabbi Dr. Mitchell Orlian A"H, father of Rabbi Uri Orlian.
The levaya will take place this morning, Wednesday, January 12th, at 9:30 AM at Shaaray Tefilah in Lawrence.
My sincerest condolences to my dear friend Rabbi Uri Orlian and the entire Yeshiva University community on the passing of Rabbi Dr. Mitchell Orlian, a great scholar who dedicated decades of his life to teaching, scholarship, and raising a proud Jewish family. pic.twitter.com/qtw34wpN8v

— Rabbi E. Poupko- UNITED AGAINST ANTISEMITISM (@RabbiPoupko) January 13, 2022
Kevurah will take place in Eretz Yisroel in Eretz HaChaim Cemetery in Beit Shemesh on Thursday afternoon.
Shivah will take place until Wednesday morning, January 19, at the Orlian home, 3 Boxwood Lane, Lawrence.
MINYANIM:
Schacharis
Friday and Sunday 8 am
Monday – Wednesday 7:45 am
Mincha Friday 2:30 pm
Maariv Motsei Shabbos 5:35 pm
Minchah/Maariv Sunday – Tuesday 4:40 pm
הַמָּקוֹם יְנַחֵם אֶתְכֶם בְּתוֹךְ שְׁאָר אֲבֵלֵי צִיּוֹן וִירוּשָׁלַיִם