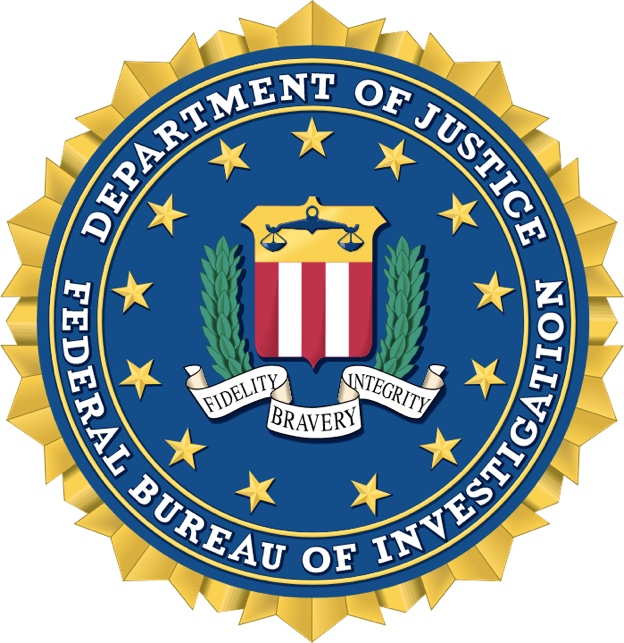 The United States conducted a "successful" counterterrorism operation against a "significant" Al Qaeda target in Afghanistan over the weekend
AP sources report that the strike eliminated al-Qaida leader Ayman al-Zawahri.
Biden will give remarks about the operation at the White House at 7:30 p.m. ET, according to the senior administration official.
Watch live press conference below:
Ayman al-Zawahri, the al-Qaeda leader who succeeded bin Laden, was killed in Afghanistan by a U.S. drone strike. A senior official says "no civilian casualties," but take that with a grain of salt obviously. Fox News calls it a "huge win for the U.S."pic.twitter.com/VQRMtdBnNw

— Fifty Shades of Whey (@davenewworld_2) August 1, 2022
.@POTUS will address the nation later tonight on a counterterrorism operation conducted over the weekend. @AP reports that Biden will announce the death of Al-Qaeda leader Ayman al-Zawahri during a CIA drone strike.

More: https://t.co/TZtXYkjJvp pic.twitter.com/RdInGEuzzG

— NewsNation (@NewsNation) August 1, 2022