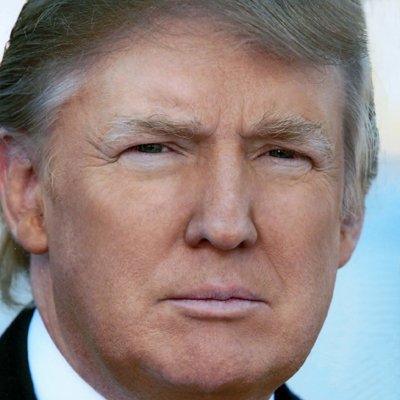 Former president Donald Trump called for protests in response to what he claimed would be his imminent arrest in a Manhattan criminal investigation.
Writing from his Mar-a-Lago Club in Florida, Trump posted an all-caps message on his Truth Social platform this morning that declared he "WILL BE ARRESTED ON TUESDAY OF NEXT WEEK. PROTEST, TAKE OUR NATION BACK!"
Law enforcement agencies are conducting preliminary security assessments around the Manhattan Criminal Court if Trump travels to New York to face any charges.
Many took to Social Media platforms to express their anger regarding such news, including former NY Governor candidate Lee Zeldin: "Alvin Bragg may very well be the most dangerous, divisive, incompetent, and compromised District Attorney in America. On Day ONE, my FIRST action as Governor would have been to tell Bragg he was being fired."
If this happens, Trump will be re-elected in a landslide victory

— Elon Musk (@elonmusk) March 18, 2023
TRUMP: "They're not coming after me. They're coming after you. I'm just standing in their way, and I always will stand in their way."

— ALX 🇺🇸 (@alx) March 17, 2023
Here we go again — an outrageous abuse of power by a radical DA who lets violent criminals walk as he pursues political vengeance against President Trump.

I'm directing relevant committees to immediately investigate if federal funds are being used to subvert our democracy by… https://t.co/elpbh7LeWn

— Kevin McCarthy (@SpeakerMcCarthy) March 18, 2023