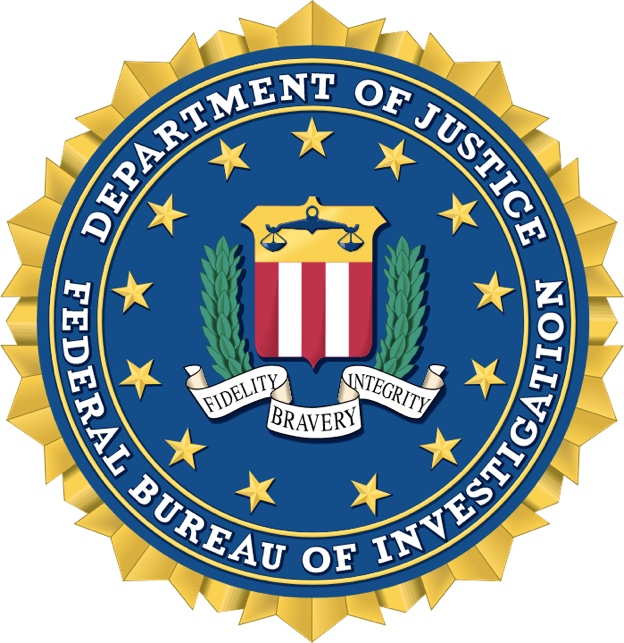 Timothy Martin of North Carolina, and Joanna Smith of New York, both 53, were taken into custody today following an indictment charging conspiracy to commit an offense against the United States and injury to a National Gallery of Art exhibit. Martin self-surrendered this morning in Raleigh, North Carolina; Smith self-surrendered this morning in Washington, D.C.
According to the indictment, unsealed today, Martin and Smith smeared paint on the case and base of Edgar Degas' Little Dancer, Age Fourteen, a priceless work of art which has drawn visitors for years to the National Gallery of Art in Washington, D.C. Following the attack, a group called Declare Emergency claimed credit. Over the last year, in addition to this offense, Declare Emergency has blocked roadways around the Washington, D.C. area.
The indictment further alleges that Martin and Smith agreed, along with other currently uncharged co-conspirators, to enter the National Gallery of Art for the purpose of injuring the exhibit. Martin and Smith entered the National Gallery of Art armed with plastic water bottles filled with paint. Martin and Smith handed their phones to other conspirators and waited until patrons cleared the area in front of the Little Dancer. Martin and Smith proceeded to smear paint on the case and base of the exhibit, at times smacking the case with force. Prior to the attack, members of the conspiracy had alerted the Washington Post, and two reporters from the Post recorded and photographed the offense. Additionally, other members of the conspiracy filmed and photographed the offense. Smith and Martin caused approximately $2,400 in damage and the exhibit was removed from public display for ten days so that it could be repaired.
Each charge carries a statutory maximum sentence of five years in prison and a fine of up to $250,000. The maximum statutory sentence for federal offenses is prescribed by Congress and is provided here for informational purposes. The sentencing will be determined by the court based on the advisory Sentencing Guidelines and other statutory factors.
The case is being investigated by the FBI's Washington Field Office, specifically the FBI's Art Crime Team, with assistance from National Gallery of Art Police, and U.S. Park Police. The case is being prosecuted by Assistant U.S. Attorney Cameron A. Tepfer of the U.S. Attorney's Office for the District of Columbia.