Yehudit Weiss HY"D was a 65-year-old who worked with kindergarten kids.
On October 7th, Yehudit was abducted by Hamas from her home in Kibbutz Be'eri. Her husband, Shmulik Weiss HY"D, was murdered in their home. Yehudit and Shmulik were parents to 5 children.
IDF soldiers recovered her body from a building adjacent to the Shifa Hospital in Gaza earlier today.
AK-47s, RPGs, and other military equipment were also found where Yehudit's body was located.
This weeks Parsha says "And Eisav at 40 years old took a woman, Yehudit a daughter of Be'eri. (Bereishis 26 34)". The Rashi there mentions bandits and "Chamas" that they make themselves appear innocent. We don't understand the plan from above but Hashem knows what he is doing and all is preordained.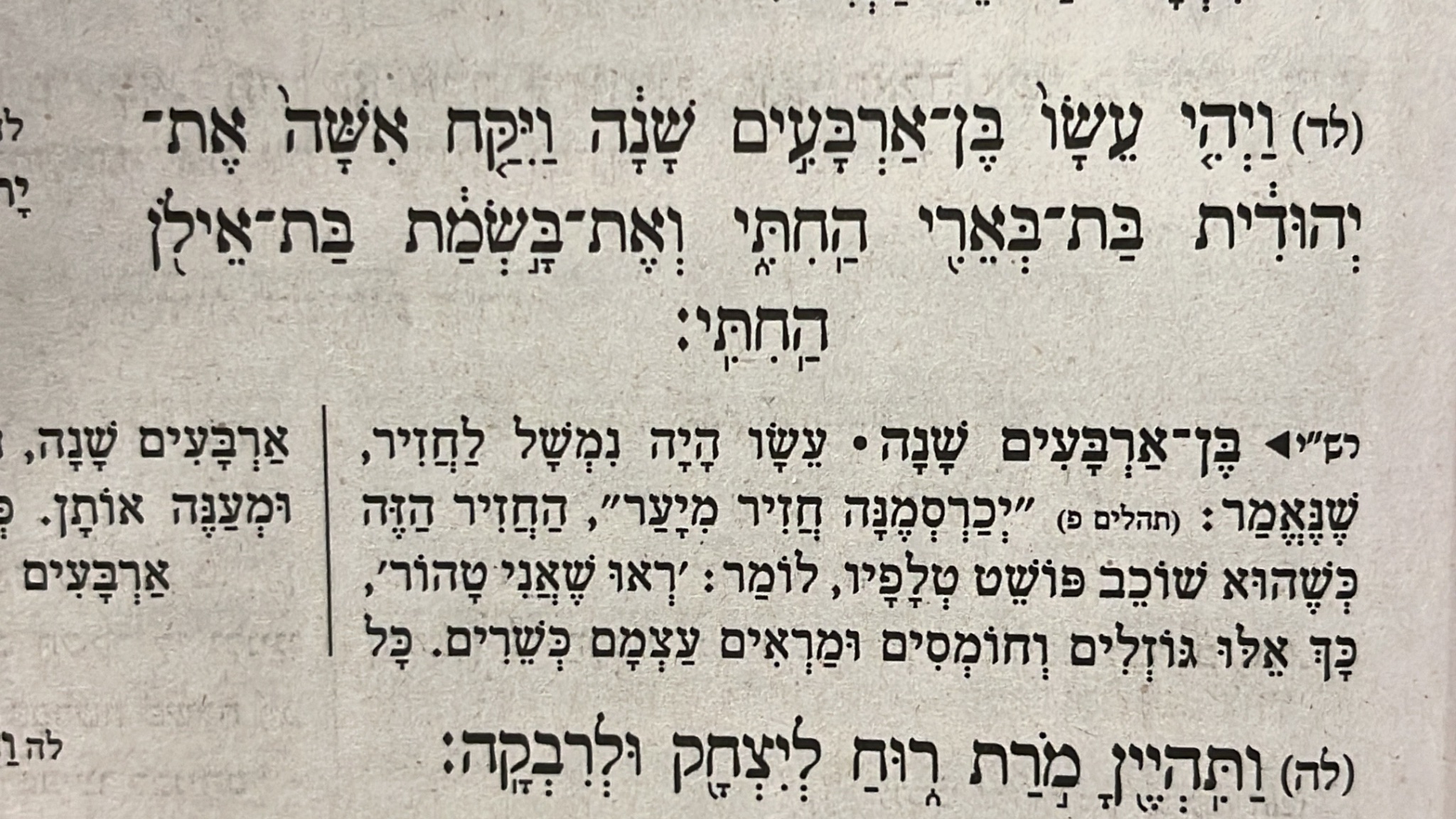 We send heartfelt condolences to the Weiss family. HY"D.
Besuros Tovos.