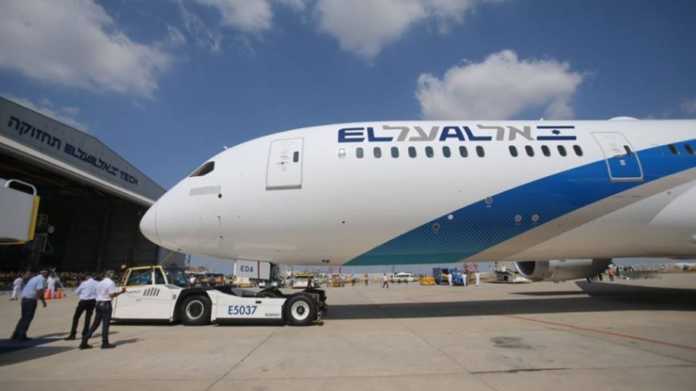 [BaltimoreJewishLife Via Chaimvchessed]
[UPDATED] As per yesterday's update, the entry of foreigners from the UK, Denmark and South Africa was stopped suddenly and indefinitely.
Today, after countless hours of discussion, the Israeli Corona Cabinet has finally come to some definitive conclusions regarding the entry of flights to Israel, for Israeli citizens and for foreigners.
Here is what has been decided:
Foreigners from all countries are immediately banned from entering Israel. This includes those who have already received entry permits, and is effective immediately. Chaim V'Chessed has learned that even those who manage to board flights to Israel will be barred from entering, and will be returned to their countries of origin.
Entry permits will not be granted at this time for students, or those coming for simchas or medical emergencies. We are seeking clarification regarding travelers coming for funerals.
As of Wednesday, December 23rd at 2 pm, Israeli citizens returning from all countries will be required to quarantine in government hotels for 10 days (after performing 2 Covid tests) or for 14 days (without testing).
Israeli citizens entering Israel in the next 48 hours will require home quarantine and will be guided towards Corona testing in their neighborhood within 48 hours. Quarantine will last for 10 days after two negative tests and for 14 days with no testing.
Anyone found positive for Covid amongst those returning from abroad – from any country – will require quarantine in a government-run hotel.
The above decision will stay in effect for the next 10 days, with an option for extension.
—–
Yesterday, Israel's Corona Cabinet banned the entry of foreigners traveling from England to Israel. Now, the Cabinet has just decided to bar the entry of all foreigners to the country, effective immediately. This edict included those foreigners who are holding entry permits.
Chaim V'Chessed has learned that passengers who manage, for whatever reason, to board flights to Israel will be returned to their country of origin. We are already dealing with numerous travelers who arrived today from England and South Africa, and who are being held in Ben Gurion Airport. Authorities intend to deport these passengers later today.
These same officials tell Chaim V'Chessed that they will refuse entry to any foreigners who manage to arrive on Israel's shores. Hence, we emphatically state: FOREIGNERS SHOULD NOT BOARD ANY FLIGHTS TO ISRAEL AT THIS TIME. Failure to heed this warning may result in deportation, with possible fines or sanctions, as well.
We are currently advocating that passengers currently in the air should be permitted to enter the country.
Chaim V'Chessed representatives remain in constant contact with government officials as we attempt to clarify the details of the emerging new rules. We will issue a more extensive summary of the latest rules later this afternoon.