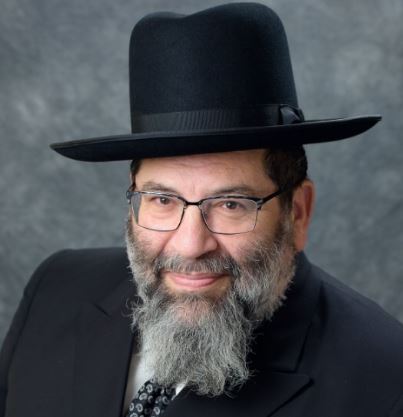 *An urgent appeal – and not for money!
A PLEA TO KLAL YISROEL
TELL NEW YORK STATE TO LEAVE US ALONE!!!
New York State is proposing new Yeshiva regulations.
WE CANNOT EXIST WITH THESE REGULATIONS!
The NYC Board of Education runs the Public Schools.
They will have the right to declare our education inadequate.
They will have the right to choose our teachers.
They will have the right to force parents to remove their children from our Yeshiva.
They will have the right to force us to teach nine additional subjects, beyond Math, Science, History & English.
They will have the right to prosecute parents of Yeshiva children.
WE CANNOT TEACH THE 'FAMILY VALUES' OF THE NYC GOVERNMENT.
Even yeshivas that offer Regents exams are subject to this review, triggered when any yeshiva-hater asks for it..
WHAT CAN WE DO? The law entitles us to offer Public Comment on these regulations. The law invites us to offer comments.
WHO CAN COMMENT? Anyone – you do not have to be in New York.
Please help us by clicking on the link below TODAY and speaking up for Yeshivos. Tell NYS, in respectful terms, that we cannot live with these regulations. Tell NYS that Yeshivas offer a sound education. Tell NYS that our students do far better than Public School students. Tell them your experience. Tell NYS to leave us alone!
EACH MEMBER OF A HOUSEHOLD IS ENTITLED TO SUBMIT A SEPARATE COMMENT. PLEASE ADD YOUR VOICE BY OFFERING YOUR COMMENT – EXPLAIN THAT OUR YESHIVAS DO NOT NEED GOVERNMENT GUIDANCE.
TO COMMENT USING THE YESHIVA DARCHEI TORAH LINK
OUR TALMIDIM THANK YOU!
Rabbi Yaakov Bender
Rosh HaYeshiva
Yeshiva Darchei Torah