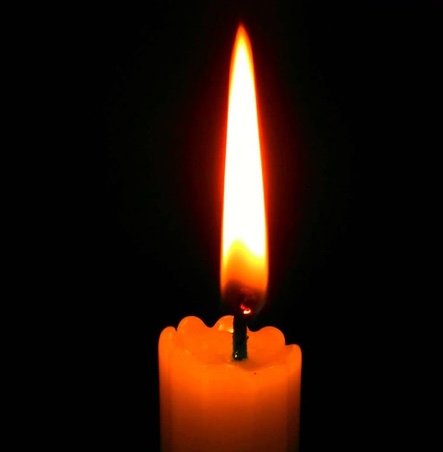 With profound sorrow we record the passing of Eileen Lesnick, a'h, beloved wife of David Lesnick and beloved mother of Cindy Gelnick, Marc Lesnick, Glenn Lesnick and Adam Lesnick.
The funeral will take place tomorrow, Thursday, January 12th sometime between 12pm amd 2:30pm at Eretz HaChaim Cemetery, Beit Shemesh, Israel (may begin as early at 5:00am EST).
Click here for livestream of the funeral.
Shiva information:
Shiva begins in Israel, Thursday night through Saturday night (9:00pm) at the Lesnick residence, Rehov Shimon 73, Beit Shemesh, Israel.
The entire family will continue Shiva at the Gelnick residence 1043 Magnolia Place, Woodmere from Sunday morning, January 15th through Wednesday morning, January 18th.
Please note: no visits 1:00pm-3:00pm, 6:00pm-6:30pm or after 9:30pm.
Minyanim:
Shacharis:
Sunday 8:30am
Monday, Tuesday and Wednesday 8:00am
Mincha/Maariv:
​​​​​​​Sunday-Tuesday at 4:40pm