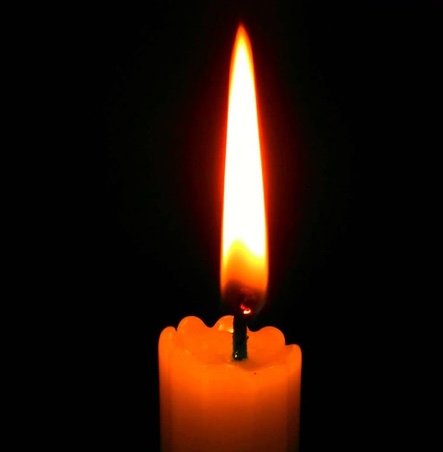 Camp Sternberg shared the following memo to all members following the tragic news:
Dear Sternberg Family,
The Sternberg community is always a family and as such, while we usually laugh and sing together, unfortunately, we sometimes must cry together. That is our Sternberg family. Last night, we left after a beautiful reunion laughing and singing, and this morning we must cry and mourn as one of our beloved campers, Liel Namdar (Anna Heller Trip 1 Camper Summer 2021), was nifteres in this tragic accident on the way back home last night. We are so sorry to have to share such horrible news. Levaya and Shiva details to follow.
As a Camp Sternberg family, we will mourn, process, and get through this together with Hashem's help. In the interim, for any specific questions or concerns regarding your daughter's coping and reactions, please feel free to reach out to our camp psychologist, Dr. Ditza Berger 646-942-4900 or to Mrs. Zahava Farbman, MSW, who has had 25 years of experience in the area of crisis intervention, trauma, and bereavement, at 516-993-0430.
With Love,
Dov and Allyson Perkal
TAG sent out the following memo: